About ALJ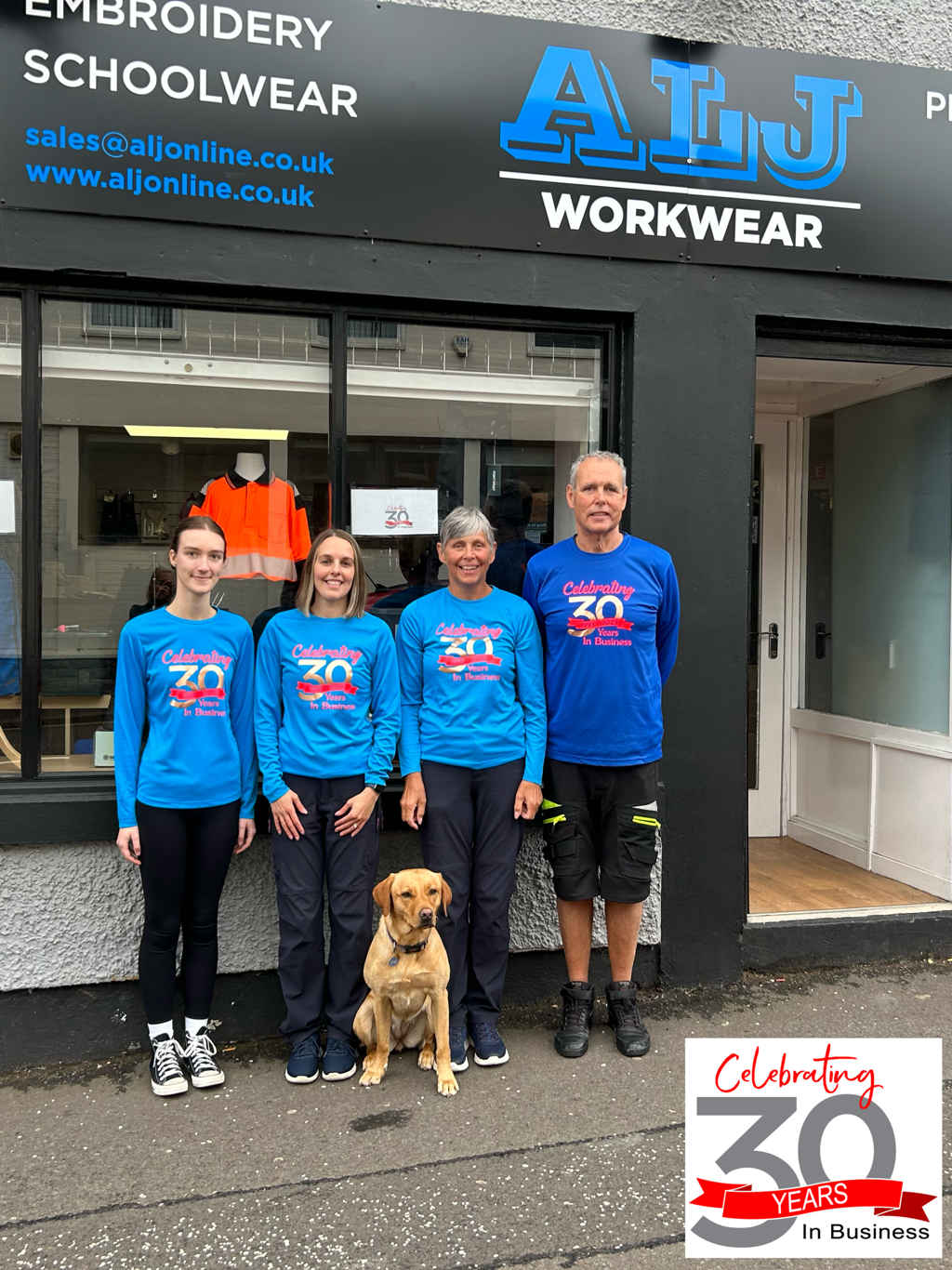 ALJ is an independent, family owned business based in Lanark with years of experience in providing quality goods and excellent customer service.
Our shop in Lanark's town centre is open 6 days a week and is well stocked to meet your needs whether it's workwear, school or dancewear.
We also stock uniforms for scouting and guiding.
Any items not in stock can be ordered for collection or direct delivery.
Also, any garments which we don't have a size showing for can be made to order, just call the shop and we will be happy to help.