Personalisation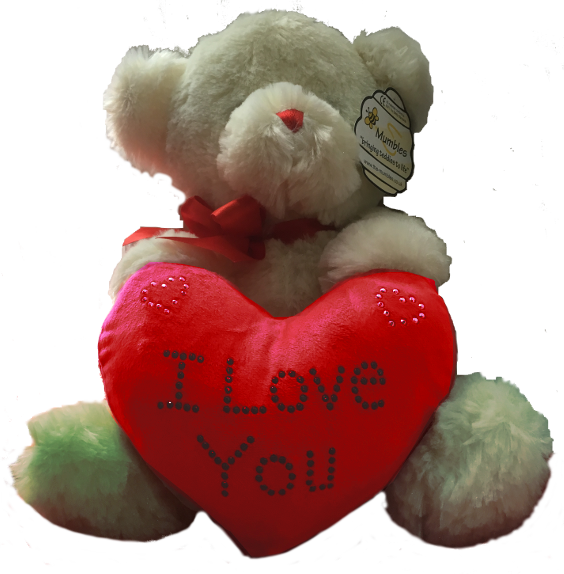 Personalised products for every occasion !
Sports club outfits, stag and hen night t-shirts, holiday t-shirts, school leaver hoodies. Unique and personal presents.
Embroidery, heatseal printing and if you like add some rhinestones for a bit of bling.
We print our items in-house so you are assured of personal service and fast delivery.
Stuck for an idea ?
Browse through the examples below or get in touch and we'll be pleased to suggest something suitable.